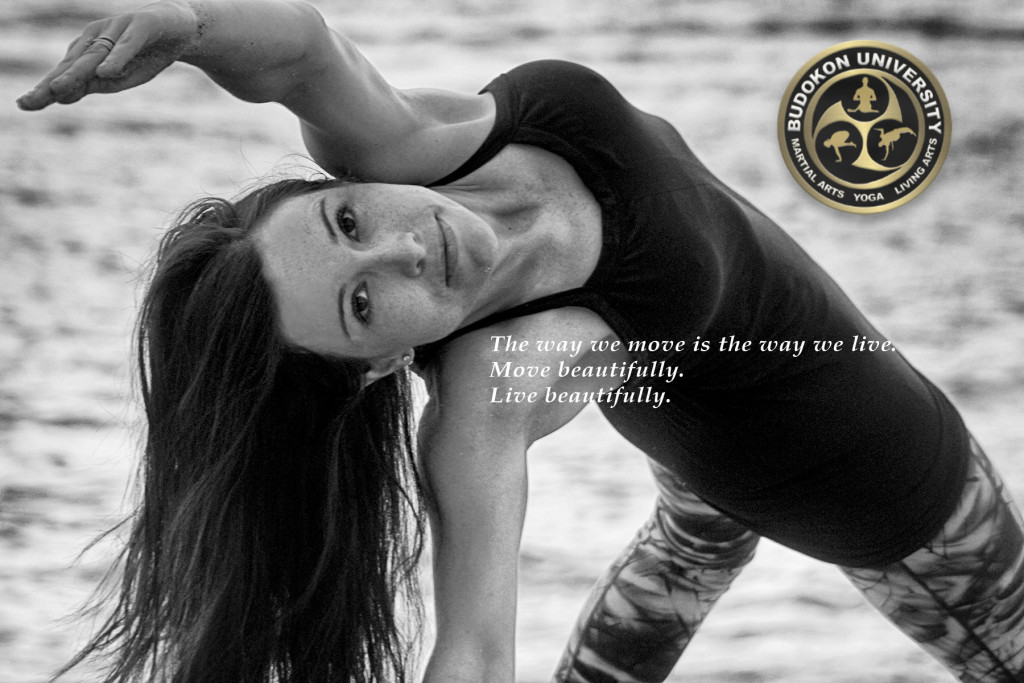 Yoga is my passion, my way of life. My belief is if you like something then practice it, if you love something then teach it.
Initially Jess was introduced to yoga in 2003 with Ashtanga Vinyasa with Mark Freeth. In 2013 she  began practicing traditional Hatha with David Goldring. Exploring further she went to the Freestyle Yoga Company in Tunbridge Wells in 2014. Early in 2015, she travelled to Budokon University in Miami where she studied and achieved her 200 hr Budokon Yoga teacher training. She has since trained and gained certificates in massage, Rainbow childrens yoga and Pre and Post Natal Yoga with Katy Appleton.
Jess  offers private classes, adults group classes, kids workshops and pre and post natal yoga. For her schedule click on the schedule and bookings link above or if you can't find what you are looking for then get in touch with Jess: 07976 522726
From taking Jess's classes you will gain increased strength, flexibility, agility, control, and flow. You may also notice benefits such as being more alert, more aware and conscious of your surroundings, your environment and your life, seeing your surroundings in a more positive, graceful, organic way, simply by asking you to be aware of every movement you take on the mat. So in essence you can take the disciplines and work done on the mat, out into your life.